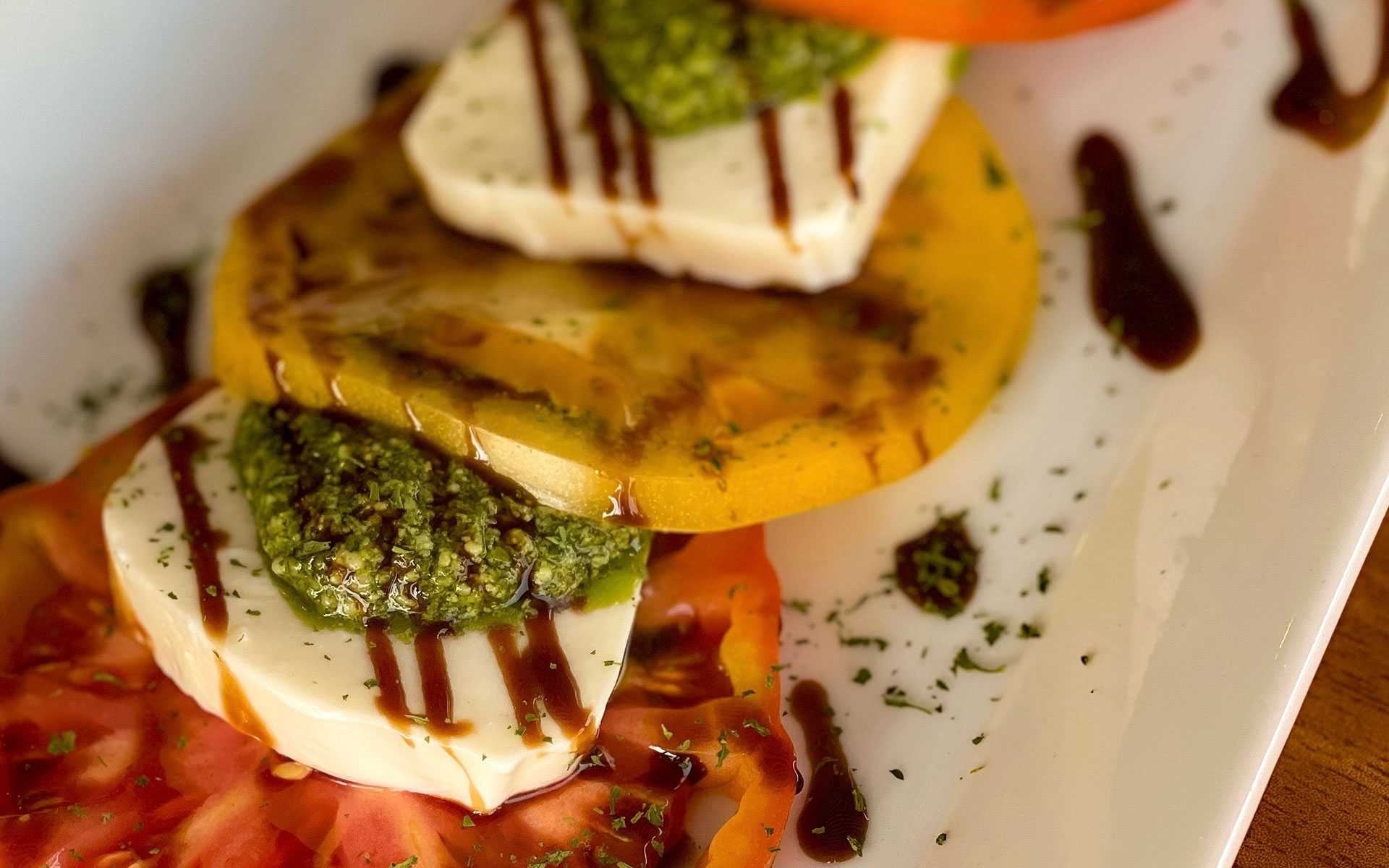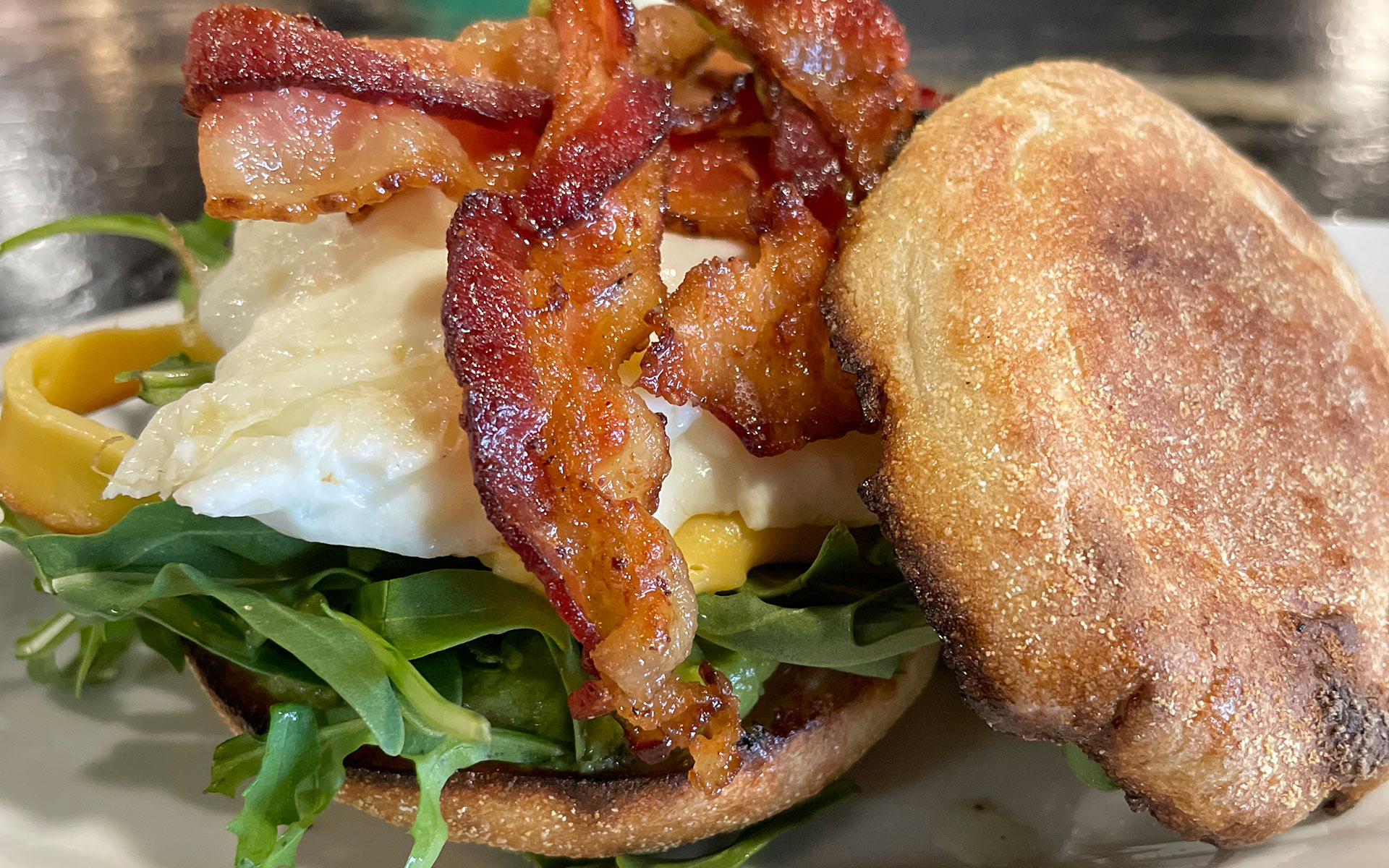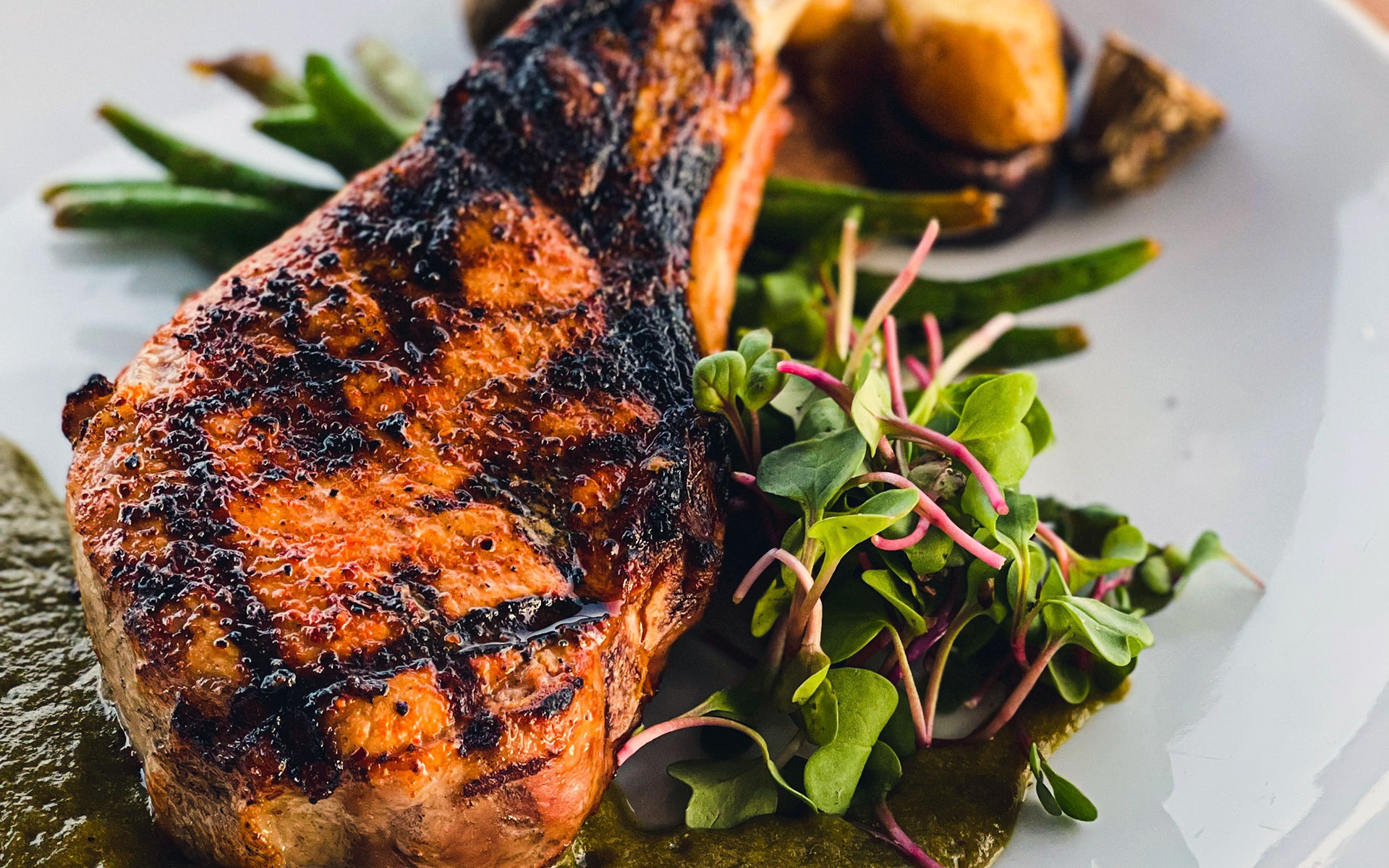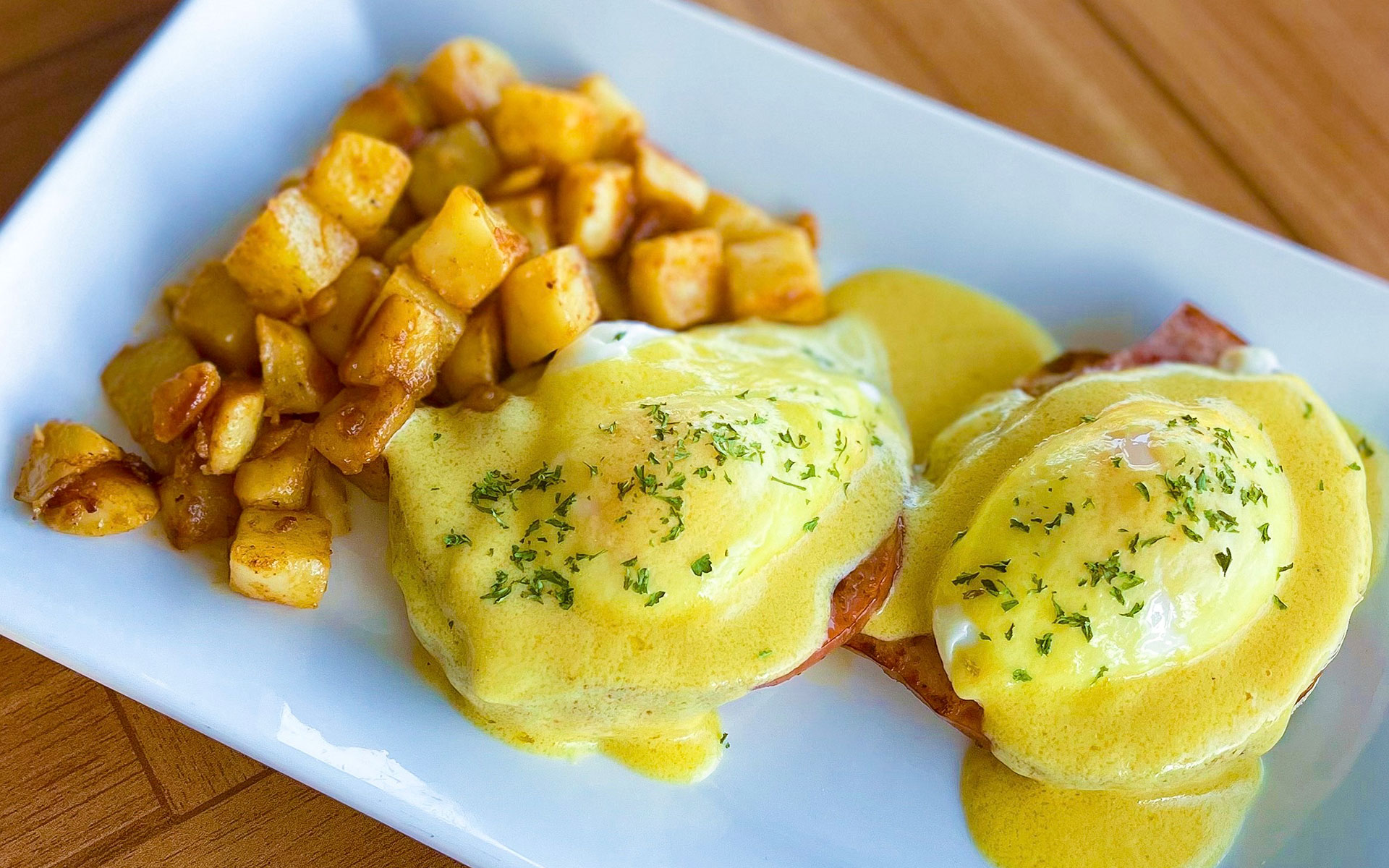 CLOSED FOR VACATION!
AUG 21ST – SEPT 5TH!
WARM WEATHER HOURS
MONDAY: 8AM – 12AM
TUESDAY: CLOSED
WEDNESDAY: 8AM – 12AM
THURSDAY: 8AM – 12 AM
FRIDAY: 8AM – 12AM
SATURDAY: 8AM – 12AM
SUNDAY: 8AM – 3PM *Closing time determined by Buffalo Bills Games
Breakfast is served 8AM – 3PM.
Lunch is served 8AM – 4PM.
Dinner is served from 4PM – 10PM Monday, Wednesday, Thursday, Friday & Saturday.
Please check Facebook for daily specials!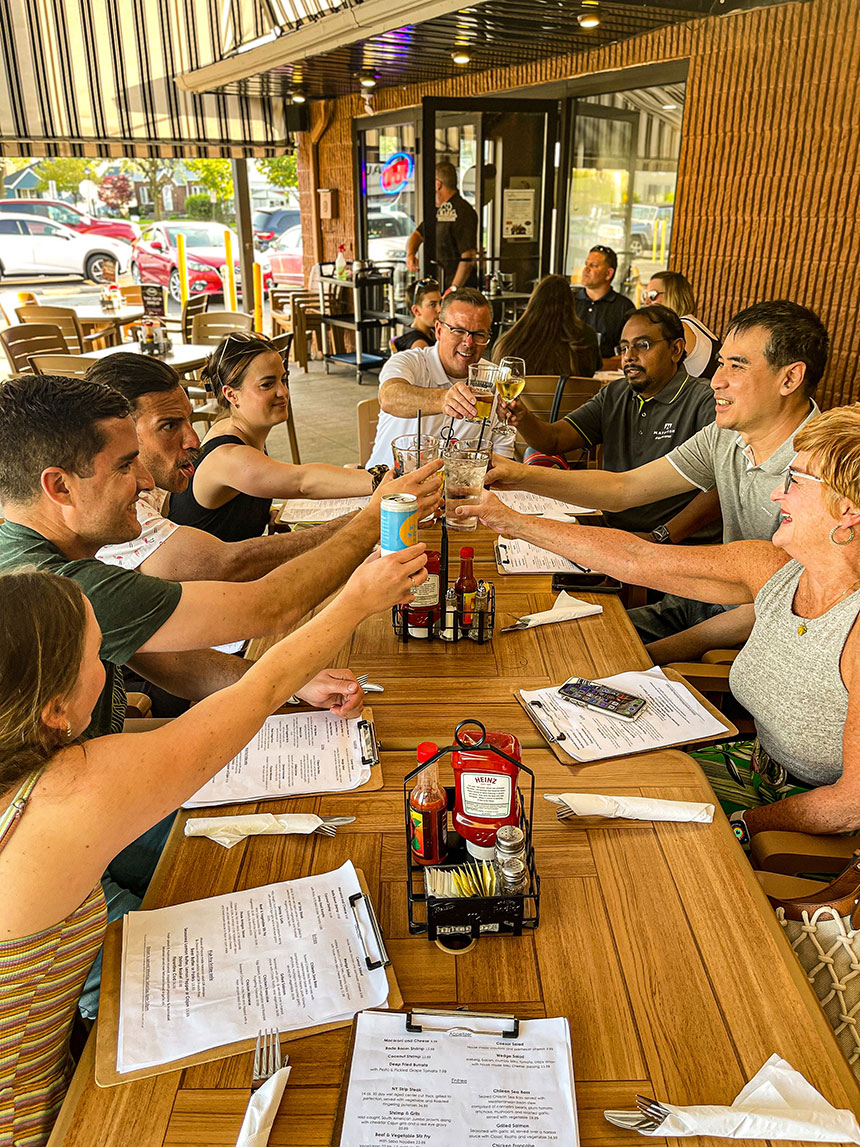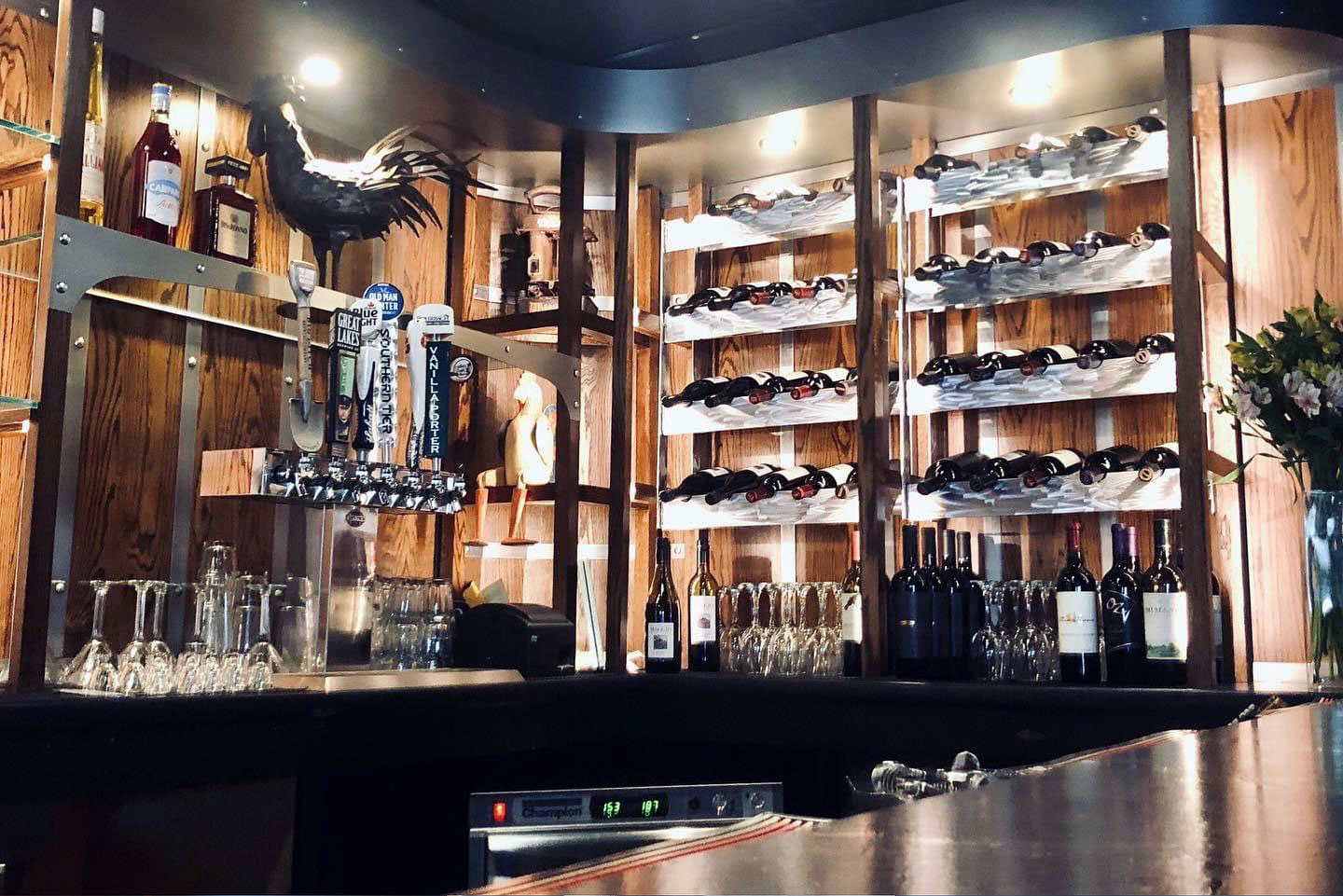 Check facebook for more details!
Saturday June 10th: Nancy Dunkel   |  6pm – 9pm
Saturday June 24th: Rusty Nickel  |  6pm – 9pm
Friday July 7th: The Young Harper Duo  |  6:30pm – 9:30pm
Thursday August 3rd: Classic Rewind  |  6pm-9pm
Saturday August 12th: Vinyl Cocktails  |  6pm – 9pm
Saturday Sept. 23rd: Kurts Back  |  6pm – 9pm
Saturday Sept. 30th: The Knight Crew  |  6pm – 9pm
ABOUT US
Did you know that our dinner menu is hand crafted by our chef just for you? We know you've been here for breakfast and we will continue to put our delicious options for you for breakfast and brunch but have you tried us out for dinner yet?
Fish Fries EVERY Friday (not just during lent) and daily specials with the freshest of ingredients are sure to satisfy even the pickiest of palates.
Whether you're in the mood for one of our main fare plates, a sandwich (don't forget to upgrade to our crispy fries), or a salad – we've got you covered! Your server can give you some recommendations if you are on the fence, we know you'll want one of everything!
A carefully chosen selction of local beer and wine is available to enhance the wonderful flavors on our menu, and don't forget to check out our cocktail list!
We locally source when possible! Some of our providers are Wardynski's and local farmer's markets. We are committed to serving the highest quality product and the best allowable price.
CATERING & SPECIAL EVENTS
We are able to accommodate parties in our private back room as well as rent out the bar and patio. Please contact Caren for more information so we can help you create a memorable event!
We get tons of emails so the best way to inquire is by calling the restaurant at (716) 838-4440.
GALLERY
Tap or click an image to get a closer look!